Butler & College Law Firm
The Law Firm That Understands You
Hello! We're the law firm of Butler & College, LLC. It's a pleasure to meet you, and if you're looking for expert legal guidance in the real estate or estate planning fields, we hope we can get the chance to work with you.
At Butler & College, LLC, we focus on helping businesses, families, and individuals with their real estate and estate planning needs, and we do so in a manner that is honest, affordable, and customer-oriented. We are committed to not only building relationships with those that we work with but maintaining and enhancing them as time elapses. Our firm has deep community ties in the Lowcountry- and we believe that's a large part of what makes our law firm stand out.
We see the businesses, families, and individuals that we work with as so much more than just our clients. We view them as our neighbors, and our mission as a firm is to be the best neighbors that we can possibly be. With five separate offices conveniently located throughout the Lowcountry, our team of professionals is always standing by, ready to demonstrate the professional definition of southern hospitality.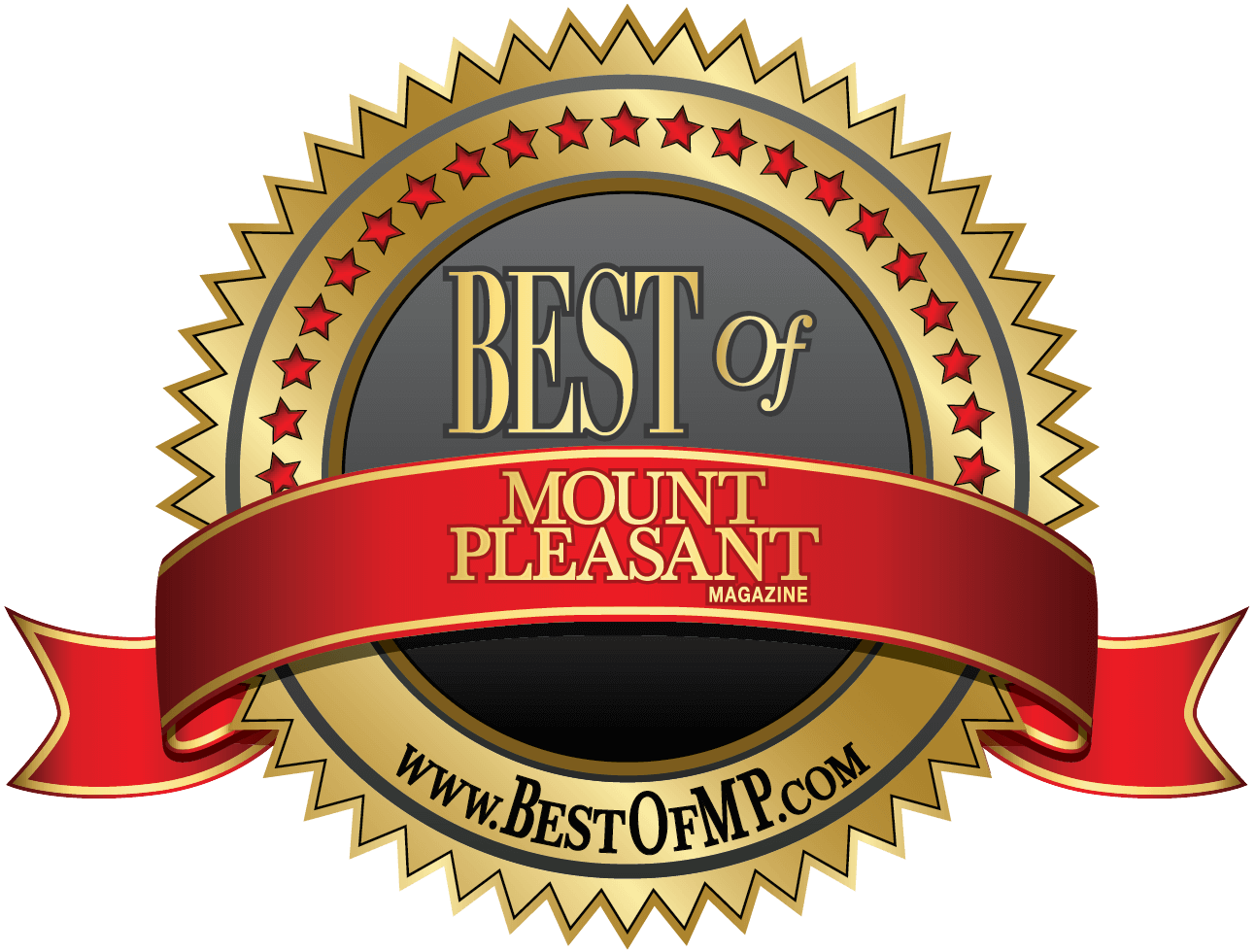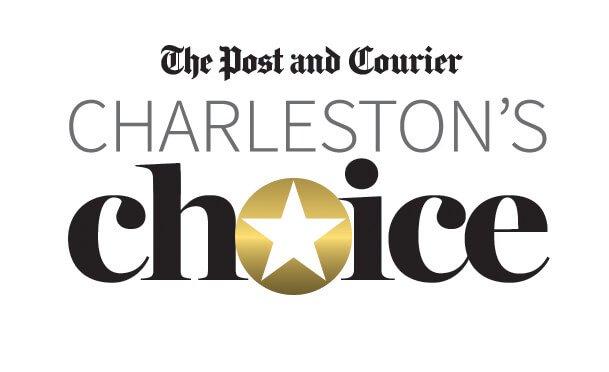 PRACTICE AREAS
OUR SERVICES
Residential Real Estate
When it comes to Real Estate, it's important to understand the role of an attorney in buying, selling, or refinancing a home. These financial decisions are some of the biggest you'll make in your lifetime. As such, it is important to use an attorney to protect that investment. With changing market trends and regulatory compliance issues that surround these financial transactions, it is critical to select a real estate closing attorney who has the experience and the preparation to handle the many challenges present in the real estate world today.
Estate Planning
At Butler and College, we know that no matter where you are in your life's journey, you have undoubtedly invested countless time and effort into building your personal and financial legacies. We are aware that you would want to protect these legacies and that you worry about what would happen to your family if you were to become disabled or pass away. But when you create an estate plan with us, you can worry less.
Are you in need of legal assistance in the world of real estate or estate planning? Reach out to us today!
At Butler and College, we know that no matter where you may be in life, you have certainly worked hard to build your personal and financial legacies. Don't let something like an accident, an unexpected illness, or an untimely death ruin your financial planning and put your family at risk.
We also know how complicated the Charleston and surrounding Real Estate markets can be. When you work with us, you will be working with someone who always has your best interests in mind. Your goals are our goals, and we will be with you from the contract to the closing. Our focus is working with you through every step of the real estate transaction process.
Our seasoned attorneys and legal staff have established reputations of being proven performers in this housing market while continually adhering to the highest standards of quality and service. To learn more about our team at Butler & College, click below.