Everybody wants to find a house that they call their home. Unfortunately, in some cases, turning your dream house into your reality is more difficult than others, with legal and logistical obstacles littering your path to that reality. That's where the law firm of Butler & College, LLC comes in.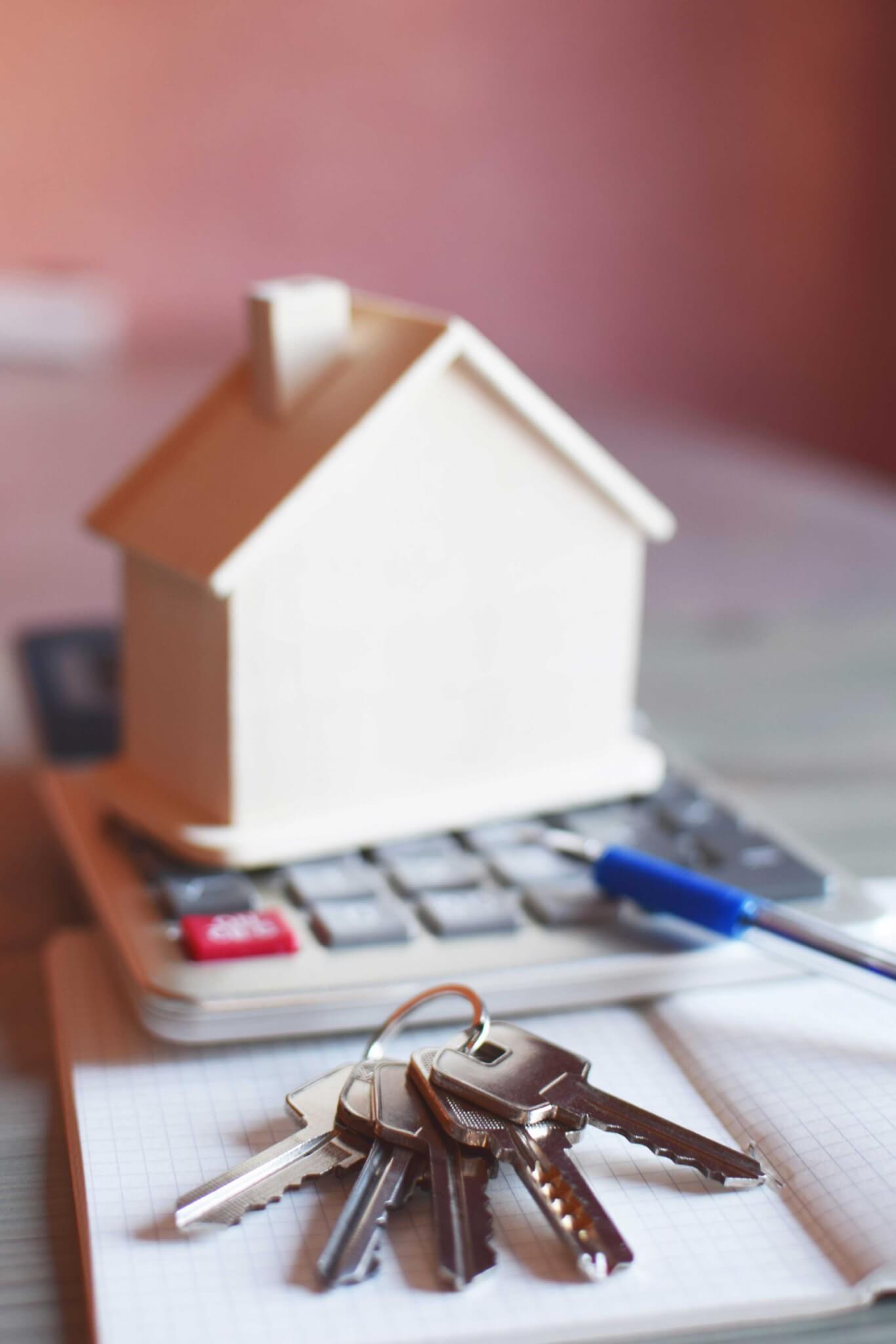 When it comes to residential real estate, it's important to understand the role of an attorney in buying, selling, or refinancing a home. These financial decisions are some of the biggest you'll make in your lifetime. As such, it is important to use an attorney to protect that investment.
With changing market trends and regulatory compliance issues that surround these financial transactions, it is important to select a real estate closing attorney who has the experience, preparation and is equipped to handle the many challenges of today's real estate transaction.
At Butler & College, we are with you from the contract to the closing. Our focus is involved in every step of the real estate transaction process. Our seasoned attorneys and legal staff have established reputations of being proven performers in this housing market while continually adhering to the highest standards of quality and service.
Though many of our clients never see us except for the day they sign their closings documents, it is important to understand how much your Real Estate Closing Attorney is working for you behind the scenes. From researching the history of your title or contract to making sure the right documents have been executed and correctly witnessed and notarized. Your attorney has your back to make sure things go smoothly on closing day.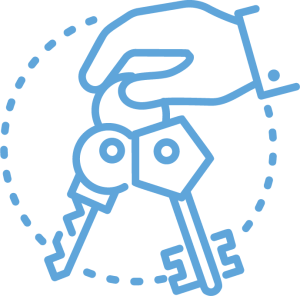 Residential Real Estate Closings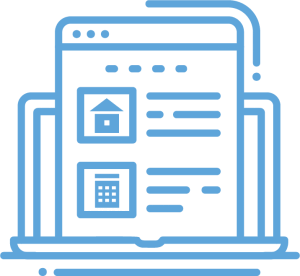 Title Search & Examination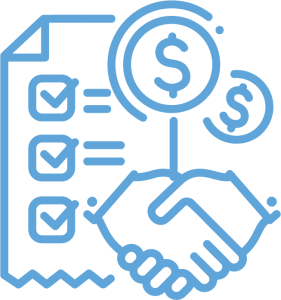 Issuance of Title Insurance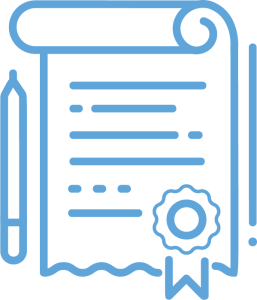 Drafting and Recordation of Deeds, Notes, Mortgages and other Instruments involved in Real Estate Closings
At no point between the day Butler & College, LLC was founded and the present has our top priority changed- nor will it at any point in the future. Our team of experienced, knowledgeable, and hungry legal professionals go to work every day with the simple mission of improving some aspect of your life as a result of having worked with us. We don't view the businesses, families, and individuals that we work with strictly as our clients; we view them as our neighbors, and to us, being a good neighbor means putting our years of practice and experience to use for you.
We understand that buying, selling, or refinancing a home can be a time-consuming, frustrating, and downright difficult process at times. We also understand that it's one of the most important milestones of your life. As such, our team sees it as our obligation to utilize our extensive background and training in residential real estate to make your transaction as seamless as possible.
The other main area of law that Butler & College, LLC practices is estate planning. At Butler and College, we know that no matter where you are in your life's journey, you have undoubtedly worked hard to build your personal and financial legacies- and it's our goal to help you protect them. To learn more, visit our Estate Planning page.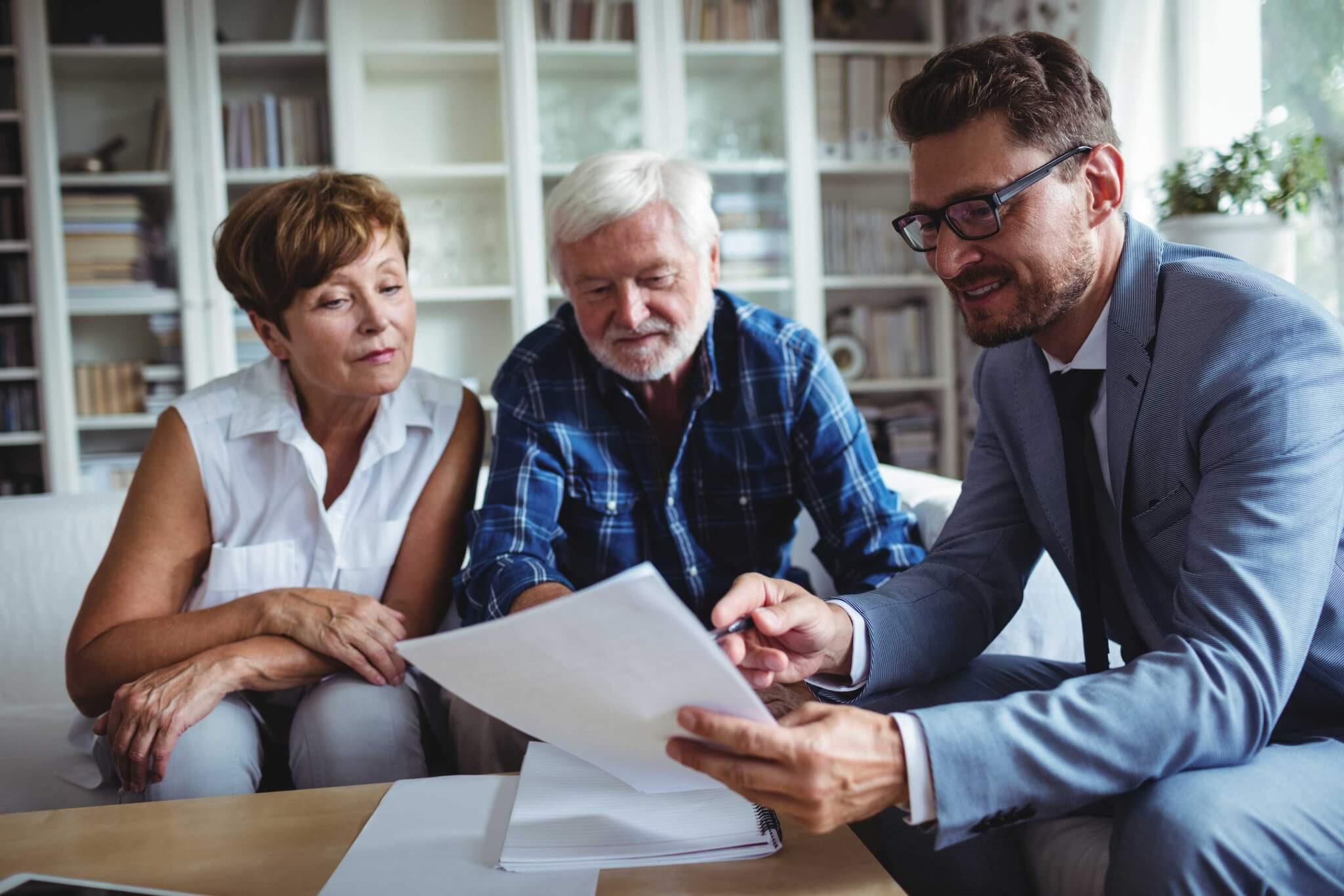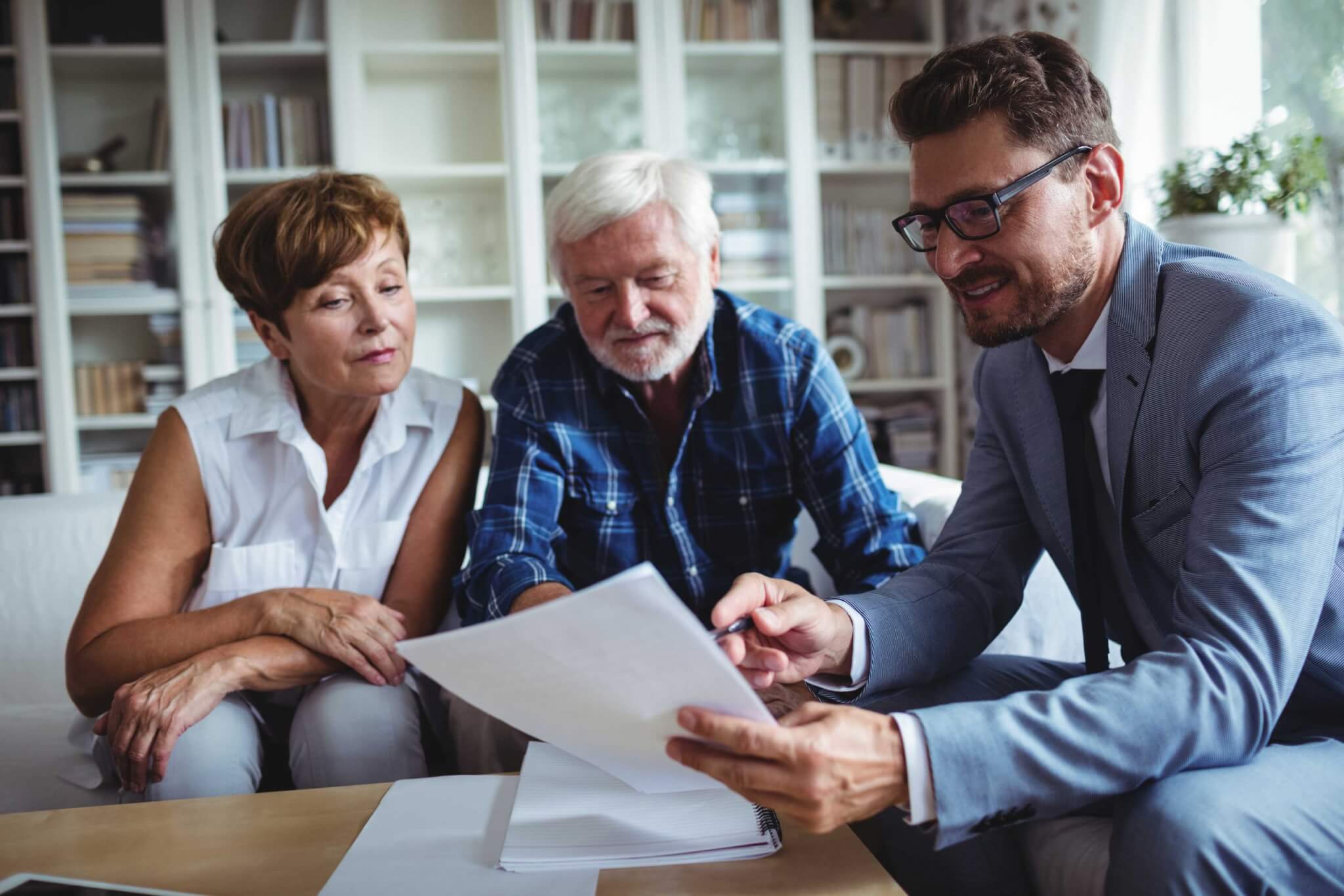 Are you in need of legal assistance in the world of real estate or estate planning? Reach out to us today!