At Butler and College, we know that no matter where you are in your journey through life, you have undoubtedly invested a countless amount of time and effort to build your personal and financial legacies. We are aware that you would want to protect these legacies as you would your most prized physical possessions, and that you worry about what would happen to your family if you were to become disabled or pass away. But when you create an estate plan with us, you can retrieve at least some of your peace of mind.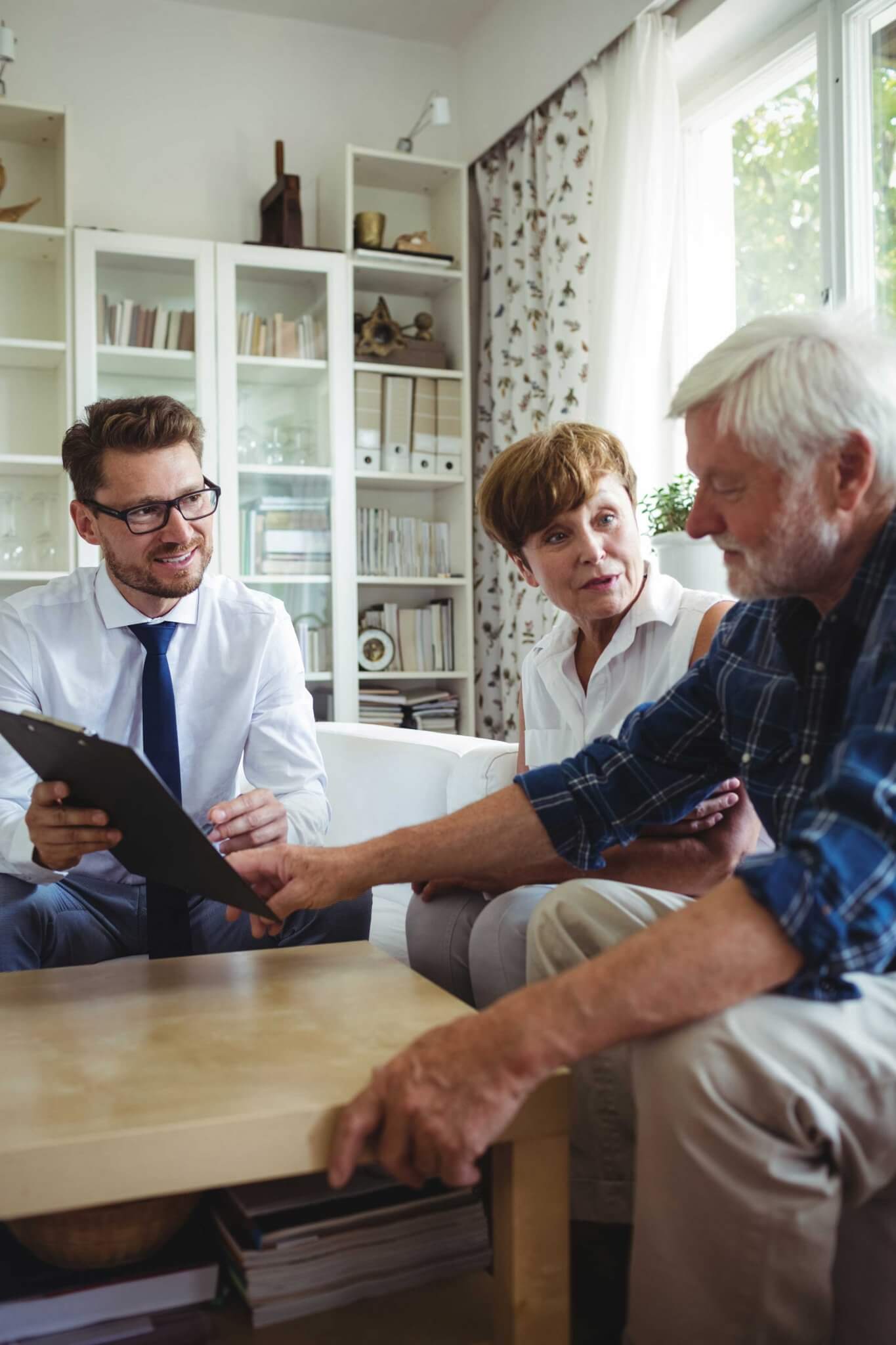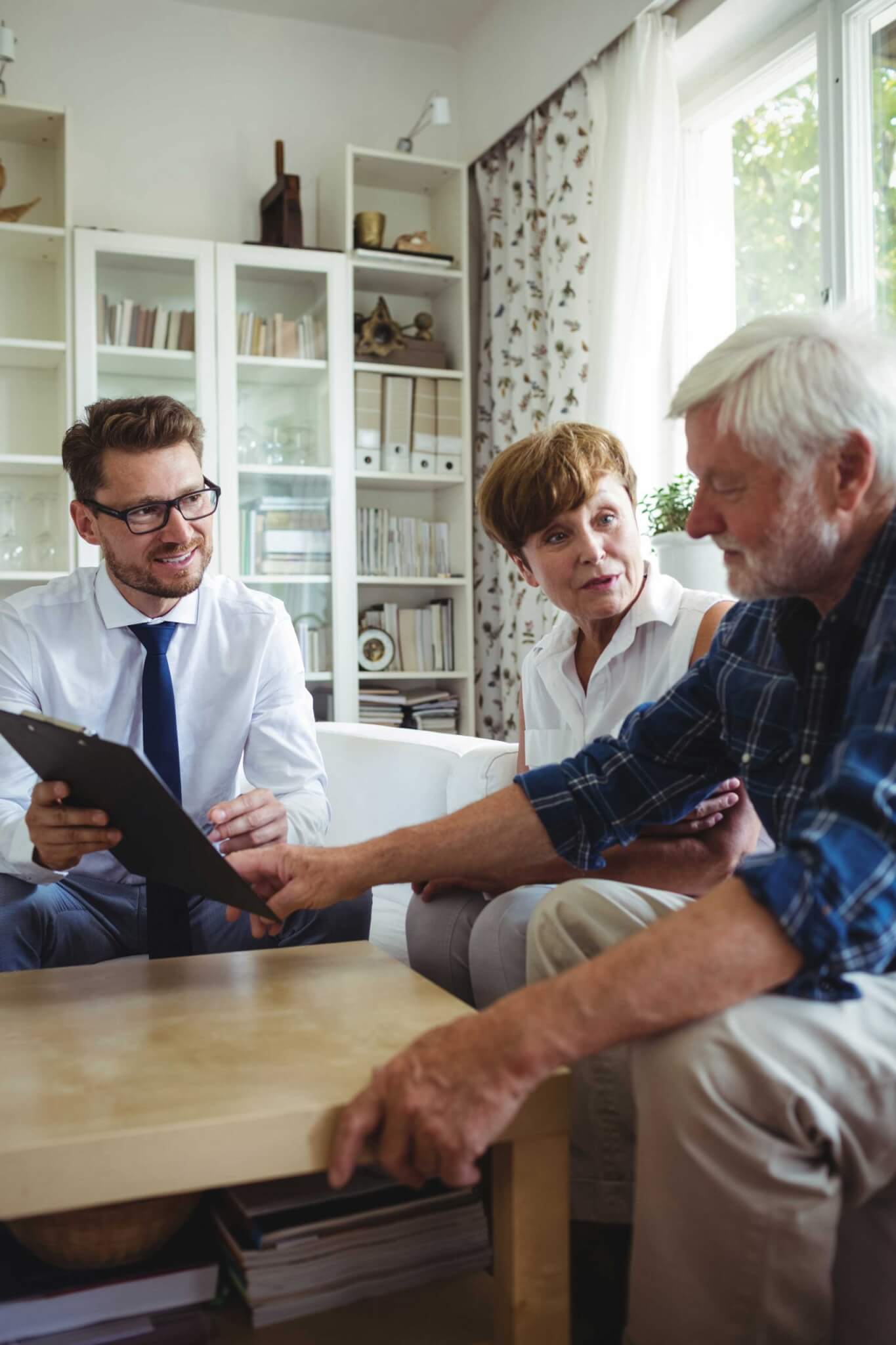 Our team of experienced professional legal minds strive to customize plans that will, from a legal standpoint, have your family's back in the event that some form of unexpected, unfortunate fate befalls you. We'll craft a specific, detailed plan for your loved ones in the event of your death or ensure that you retain control over your medical care and financial well-being should you become ill or disabled. Just let us know what you would like your financial and personal future to look like, and we can work from there to create a plan that is just right for you.
We also know that life can change very quickly from one day to the next and laws can change from year to year. Therefore, we also provide our clients with a periodic review of their estate planning documents to update the material with any changes that are required.
Estate plans can be as simple or as elaborate as the client needs or desires. Butler & College offers free estate planning consultations so that the customer will know what their options are and how much it will cost before they commit.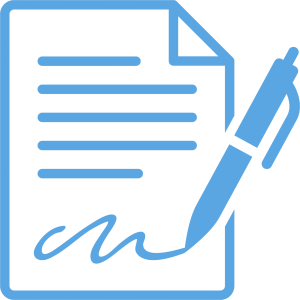 Our estate planning services usually include one or more of the following documents:
Wills
Revocable Trusts
(aka Living Trusts or Family Trusts)
Irrevocable Trusts
Durable Powers of Attorney
Healthcare Powers of Attorney
Living Wills
At no point between the day Butler & College, LLC was founded and the present has our top priority changed- nor will it at any point in the future. Our team of experienced, knowledgeable, and hungry legal professionals go to work every day with the simple mission of improving some aspect of your life as a result of having worked with us. We don't view the businesses, families, and individuals that we work with strictly as our clients; we view them as our neighbors, and to us, being a good neighbor means putting our years of practice and experience to use for you.
You may not be able to control some variables in life, but one thing that you do have control over is how you react and respond to things- and conversely, you can be proactive and have plans put in place to deal with tragedy ahead of time. One of the best ways to do so is to put a team of talented and hungry legal minds that specialize in estate planning on your case, and the team at Butler & College, LLC certainly fits that description.
The other main area of law that Butler & College, LLC practices is residential real estate. At Butler and College, we know that buying, selling, or refinancing a home is a milestone in many people's lives- but that milestone can be a stressful, frustrating, and downright difficult one to achieve. Our team of professional legal minds will take the stress, frustration, and difficulty out of the equation for you, and help make the transaction as seamless as possible. To learn more, visit our Real Estate Law page.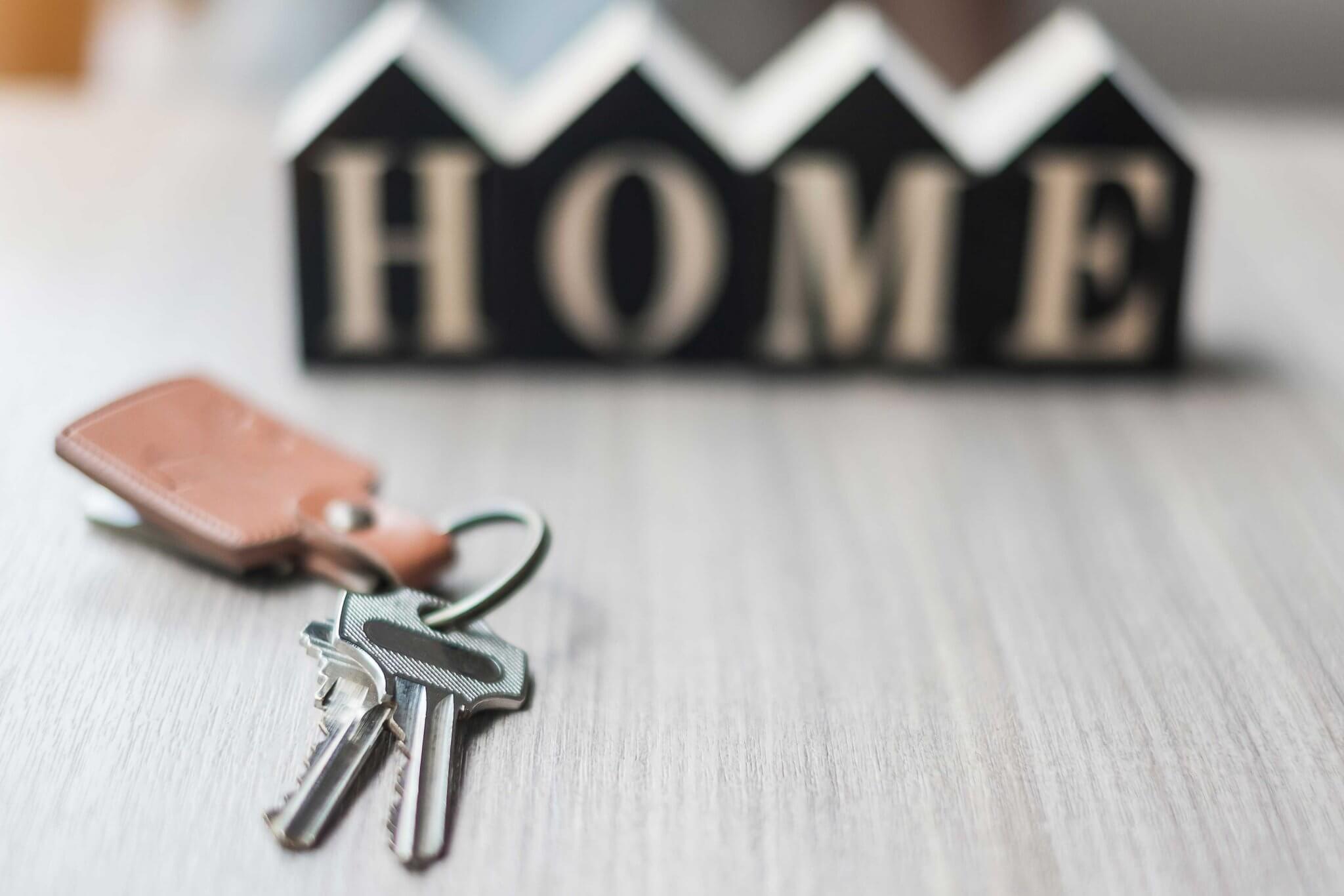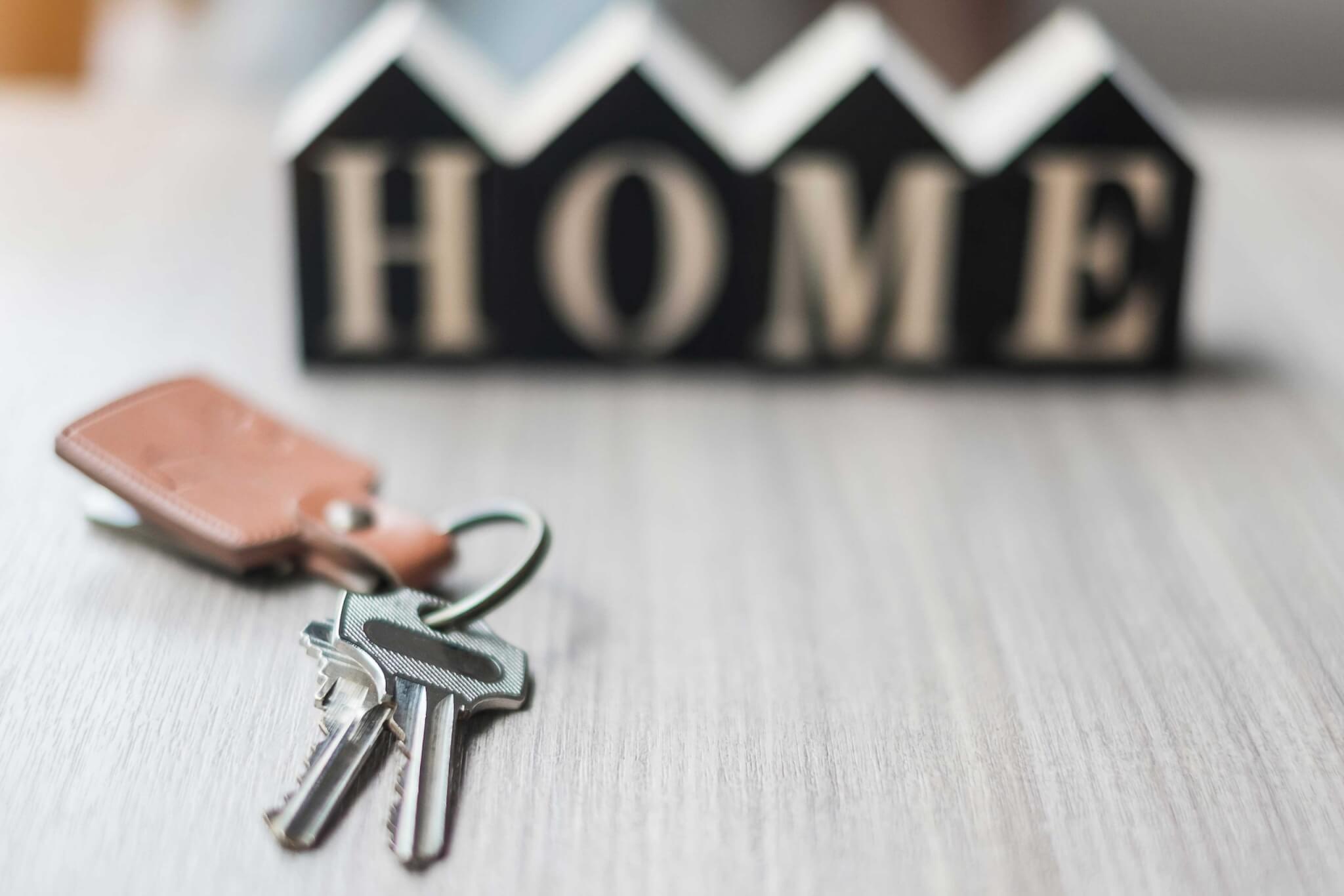 Are you in need of legal assistance in the world of real estate or estate planning? Reach out to us today!